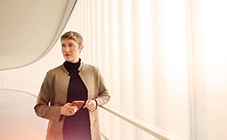 Main Street Lending Program
A Federal Reserve program to provide funds to eligible businesses affected by the COVID-19 crisis.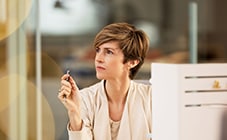 Navigating uncertainty: What FX leaders should know now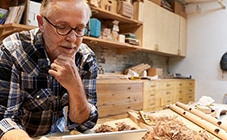 Small Business Paycheck Protection Program
SBA guaranteed loans provide short-term cash flow assistance to help qualified businesses cover operating expenses and keep employees.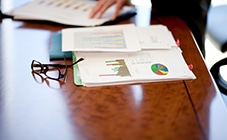 Wells Fargo Securities economic reports
Read our commentary on the coronavirus and its impacts on the economy.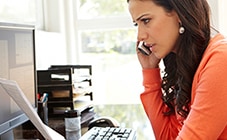 Fraud attacks are inevitable for most businesses
Cybercriminals are exploiting the COVID-19 pandemic to perpetrate even more fraud scams.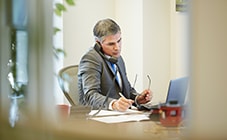 What Wells Fargo
is doing
Wells Fargo is here to support you. As the COVID-19 situation continues to unfold, we are focused on keeping employees and customers safe and well-informed to the best of our ability, while continuing to meet your needs.