Commercial > COVID-19 updates > Fraud threats and protection strategies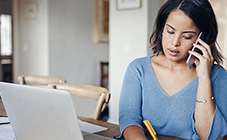 Protect your organization from COVID-19 fraud threats 
Learn best practices and steps you can take to help mitigate the risk.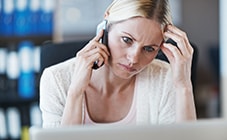 BEC attacks are on the rise 
The shift to a remote workforce creates an environment ripe for BEC fraud.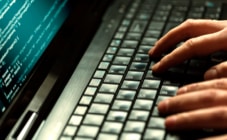 Risk of ransomware infection surges during COVID-19 pandemic
Take steps to help protect your company.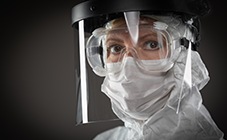 PPE fraud scams are on the rise
With demand far outpacing supply, fraudsters are taking advantage of the situation to perpetrate fraud.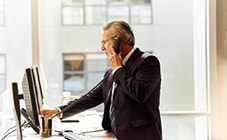 Beware of the danger of malware
Learn how to recognize the warning signs.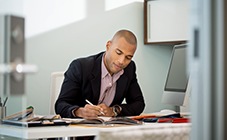 Triumph over takeover
Eight steps to help protect against account takeover fraud.