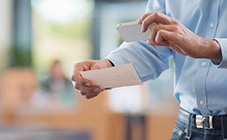 Alternatives to branch banking
Help ensure your employee payroll and deposits run smoothly.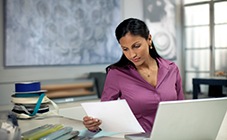 Meeting today's remote workforce challenges
Treasury management solutions to help your business adapt to the growing number of remote employees.
Business continuity planning (BCP)
Guidance and recommendations to help you keep your business running during these uncertain times.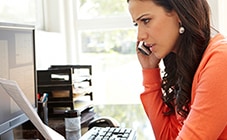 Fraud attacks are inevitable for most businesses
Cybercriminals are exploiting the COVID-19 pandemic to perpetrate even more fraud scams.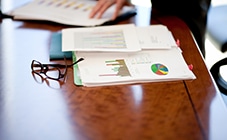 Wells Fargo Securities economic reports
Read our commentary on the coronavirus and its impacts on the economy.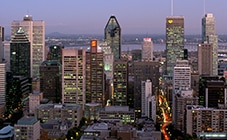 Market updates
Stay informed on how the financial markets are being impacted by COVID-19 and other factors by following Wells Fargo Investment Institute. Our strategists provide insights on the events moving the markets and how investors may want to respond.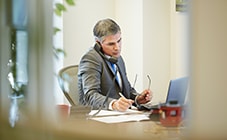 What Wells Fargo
is doing
Wells Fargo is here to support you. As the COVID-19 situation continues to unfold, we are focused on keeping employees and customers safe and well-informed to the best of our ability, while continuing to meet your needs.
Wells Fargo Stories
News, features and perspectives from around Wells Fargo as we support customers and our communities, including interviews with strategists on the economy and financial markets.