Unique mobile features designed to make it quick and easy for you to sign on, manage your accounts and perform transactions from your smartphone.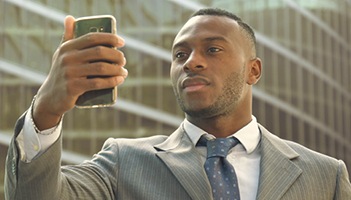 Biometric authentication helps make signing on to the CEO Mobile® app quick and easy. With multiple sign on options available, you can choose how you want to sign on.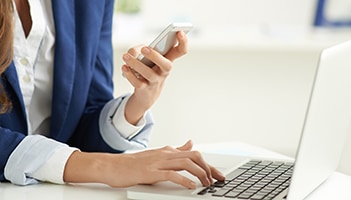 With CEO Mobile Token you can use a code on your smartphone in place of your RSA SecurID® token to access your accounts and perform transactions.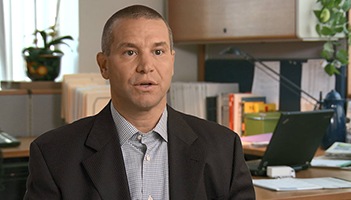 Make deposits quickly and securely by simply snapping a photo of a check.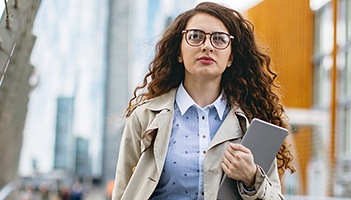 View account balances and receive timely alerts for critical items requiring action on your Apple Watch®.