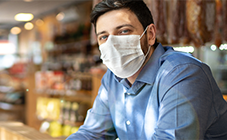 Foundation supports relief efforts in partnership with United Way Worldwide.
After the first COVID-19 cases hit Toronto, a Wells Fargo employee saw a growing need for mental health support as the pandemic brought fear and panic to her hometown.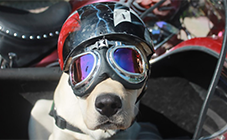 Among the 73 bikers taking part in the Ride for Dog Guides this year was Wells Fargo client Rob Stanley of Samuel, Son & Co., Limited, on his new 2020 Yamaha Venture.