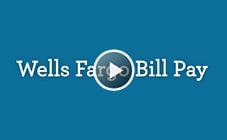 How can I make payments using Bill Pay?
Make payments from your computer or mobile device through online banking. In a few taps you can transfer funds, pay bills, cancel payments, and more.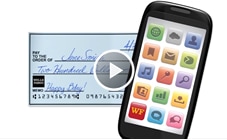 How do I make a deposit using my mobile phone?
Save time by using your smartphone to quickly and easily deposit checks into your eligible checking and savings accounts.