What are the benefits of using my debit card?
Your debit card is a key to accessing your Wells Fargo checking account. Get an overview of the features and protection your card provides.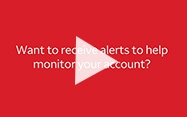 Can I be notified about my account activity?
You can receive timely updates on the account information that is important to you. Use this helpful guide to get started.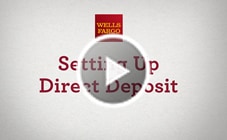 How can I have my payroll or federal benefits deposited?
This guide provides information on the easiest and fastest way to deposit your recurring income into a Wells Fargo checking, prepaid or savings account.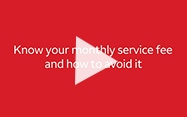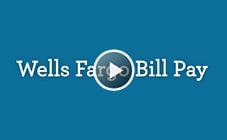 How can I make payments using Bill Pay?
Make payments from your computer or mobile device through online banking. In a few taps you can transfer funds, pay bills, cancel payments, and more.