Basic business strategies for new practice owners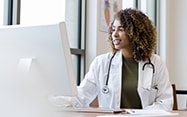 Marketing, financial, and management plans that will set up your practice for success.
Leadership tips: Do's and don'ts of delivering praise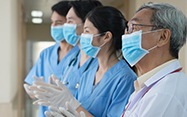 Raise employee satisfaction with the right praise at the right time.
Designing a dental office that feels like home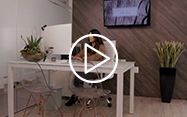 How one dentist set her practice apart with design and intention.
Information and views provided are general in nature and are not legal, tax, or investment advice. Wells Fargo makes no warranties as to accuracy or completeness of information, including but not limited to information provided by third parties; does not endorse any non-Wells Fargo companies, products, or services described here; and takes no liability for your use of this information. Information and suggestions regarding business risk management and safeguards do not necessarily represent Wells Fargo's business practices or experience. Please contact your own legal, tax, or financial advisors regarding your specific business needs before taking any action based upon this information.
Wells Fargo Bank, N.A. Member FDIC.