Four steps to switching your business checking account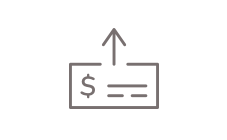 1. Open an account
Open and fund a new business checking account with Wells Fargo. Unsure which one is the best fit for your business? Compare accounts now.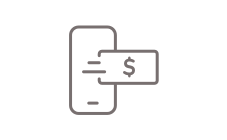 2. Enroll and get the app
Enroll in Wells Fargo Business Online® banking, and download the Wells Fargo Mobile® app to manage your account from virtually anywhere, at any time.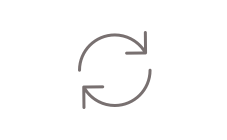 3. Switch your payments
Move recurring payments and payroll funding to your new account — online, by phone, or at a branch.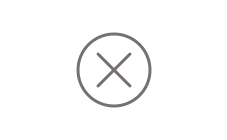 4. Close your old account
Once any activity has cleared with the old account, destroy any checks or cards, and notify your bank to close your account.
Tips on switching payments and closing an old account