Start, manage, and grow your business
Featured content

Solutions for women entrepreneurs
Resources tailored to the needs of women-led businesses, designed to help you succeed.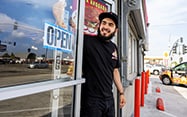 Simplify your banking
Discover tools, resources and guidance to help you achieve your goals.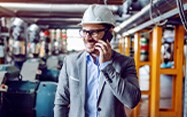 Make your business stronger
How using ACH can make your payments more efficient.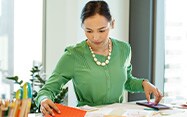 Balance sheet basics
A well-crafted balance sheet can help attract investors and paint a clear picture of your small business financials.