Skip the trip to a branch to fill out forms. If you're enrolled in Wells Fargo Online, it's easy to make one-time domestic or international wire transfers. With Wells Fargo Online Wires, you can send money to business and personal accounts in the U.S. and around the globe if you:
Own a valid Wells Fargo checking, savings, or Brokerage Cash Services account
Have been a Wells Fargo Online customer for at least 180 days
You also have the option to send international wires in U.S. dollars or foreign currencies. (In addition to the wire fee, there's also a fee for converting U.S. dollars to foreign currencies.)
Fast
Delivery speed is same day for domestic wires (if sent by 2 pm Pacific Time), and 1 to 2 days for most international wires (if sent by 5 pm Pacific Time).
Convenient
Wire money from your smartphone or computer. You can also view your online and mobile wire transfer history.
Secure
We've got you covered. You're protected by our multi-level security features and our Online Security Guarantee.
Fees
Fees for Wells Fargo Online Wires start at $30. For details, please refer to your Business Account Fee and Information Schedule, or call us at 1-800-TO-WELLS (1-800-869-3557).
How It Works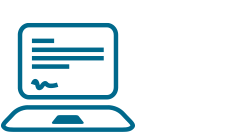 1. Enroll
Read and accept the Service Agreement.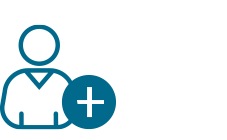 2. Add recipients
Add recipient details.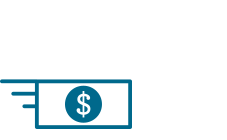 3. Send wire
Enter transfer details and submit.
Get started
You must enroll and add recipients for Wells Fargo Online Wires on your computer. To get started, sign on to Wells Fargo Online and select Transfer and Pay, then choose Wire Money.
Have questions? Visit our frequently asked questions.
Sign on to start using
Wells Fargo Online
Wires.
Sign On
Related services
Wells Fargo SurePaySM