Move money and pay business bills in an instant
Transfer money

Transfer money to other accounts. Transfer money online between your Wells Fargo accounts and the accounts you have at other financial institutions.
Schedule transfers in advance. Manage your cash flow by setting up one-time or recurring transfers.
Use transfers to make payments. Make online payments to your business credit accounts from your checking or savings accounts at Wells Fargo and at other financial institutions.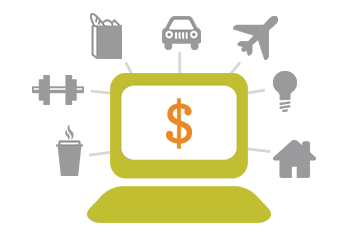 Pay business bills online
Easily pay invoices and bills anytime, without worrying about mail delays or potential late fees. With Business Bill Pay, you can virtually pay any individual or company in the U.S. quickly and securely.
We guarantee that your bills will be paid accurately and on time, as long as you schedule your payments properly in advance and have sufficient funds available in your account.

Explore Business Bill Pay >
Direct Pay
Make fast, secure electronic payments directly to U.S. bank accounts of vendors, employees, contractors (1099), and sales agents by direct deposit, including net pay, bonuses, commissions and expense reimbursements as soon as the next business day.
Help maximize cash flow by making large payments the day before payment is due. The funds remain in your account until the payment is sent.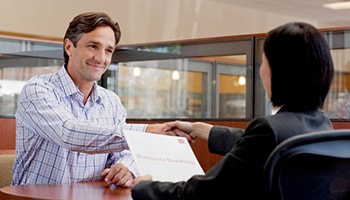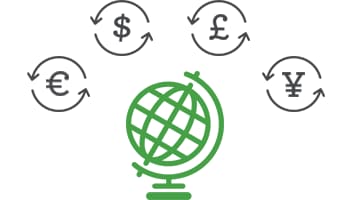 Wire money around the globe
With Wells Fargo Online Wires, sending money to a bank account just got easier. You can use Wells Fargo Online to quickly and securely send transfers domestically and to more than 60 countries worldwide. You also have the option to send international wires in US dollars or foreign currency.