Wells Fargo Business Online offers secure access to both your business and personal accounts — anytime, anywhere you have an Internet connection.
Stay connected anytime, almost anywhere
With Wells Fargo Business Online and Wells Fargo Mobile® app, you can conveniently and securely manage your accounts from your computer, tablet, or mobile device. Pay invoices and bills, transfer funds (including to/from linked loans and lines of credit), and explore a variety of online payment services. Save time by stopping payments on checks and updating account information without leaving your home or office.
See how easy it is to get started with Wells Fargo Business Online.
Need to change or update your contact information? Sign on to Wells Fargo Business Online and access Update Contact Information to review and update your email address, phone number, or mailing address.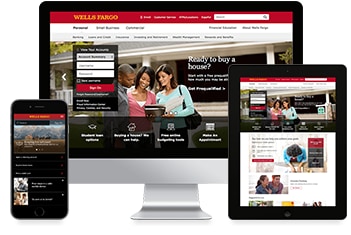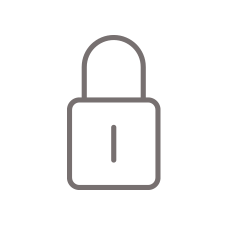 Activate security options that meet your needs
We're consistently enhancing our security measures and adding new layers of security as threats evolve. Explore additional ways to help you enhance your security.
Activate 2-Step Verification at Sign-On for an additional layer of security by having Wells Fargo send you an access code when you sign on.
Ensure your contact information is up-to-date so we can reach you if we detect suspicious activity.
Manage security alerts to choose how you want to be notified when your username or password are changed or your access is suspended.
Help stay in control with account alerts
Alerts sent to your email or mobile device can let you know when:
Your account falls below an amount you specify.
A transaction exceeds your set amount.
Your payment is due.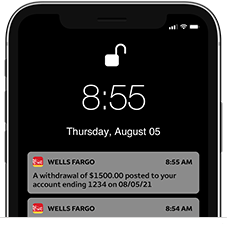 Screen images above are simulated and sequences shortened.