Connect to powerful business financial management tools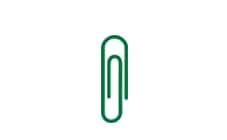 Control
Set-up is easy, and the user-friendly functionality of Quicken will help you take control of your finances faster and more efficiently.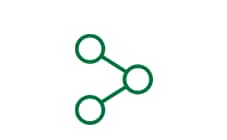 Connect
Add your Wells Fargo business accounts to Quicken for a financial overview and easier money management.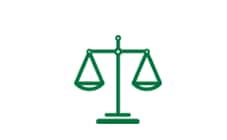 Balance
Business accounts reconcile automatically with supported software. You'll save time and take care of the books more efficiently.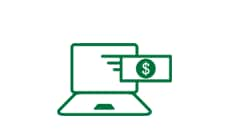 Pay
Elect to set up Business Bill Pay on Quicken, and take care of payables and bills in one convenient place.