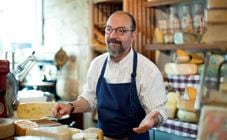 Choose the right options
A solid financial foundation starts with the right banking services.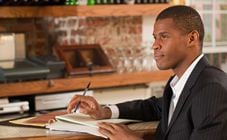 Take control of your cash flow
Set up your new account
Ensure you are getting the most from your new account.
Get started with our business Quick Start Guide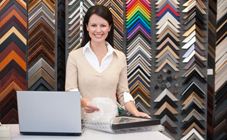 Spend less, get more
Manage your cash flow
Our tools can help manage cash flow and reach business goals.