The Wells Fargo Community Mural Program is dedicated to creating unique, custom-designed, historical artwork that respects the community's legacy, celebrates its diversity, and honors the past upon which the community was founded.
Design
Murals are created digitally, using a photo collage style. Our graphic artists work with original photos and documents, which they clean and arrange to create the final design.
Research
Our researchers work with historical societies, libraries, and archives to source historical, local images that will resonate with the community.
Legend
Each mural includes a caption for each image and credits the community organizations we've partnered with. It is installed next to the mural.
Pacific Midwest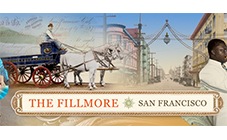 San Francisco, CA
View Fillmore mural (PDF) | View Fillmore mural legend (PDF)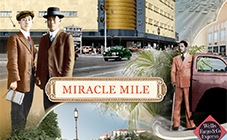 Miracle Mile, CA
View Miracle Mile mural (PDF) | View Miracle Mile mural legend (PDF)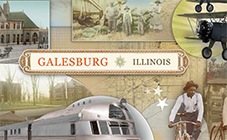 Galesburg, IL
View Galesburg mural (PDF) | View Galesburg mural legend (PDF)
Southwest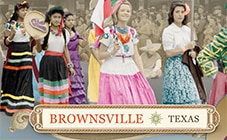 Brownsville, TX
View Brownsville mural (PDF) | View Brownsville mural legend (PDF)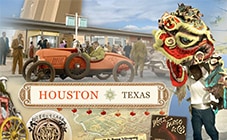 Houston, TX
East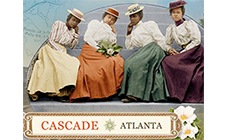 Atlanta, GA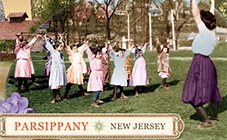 Parsippany, NJ
View Parsippany mural (PDF) | View Parsippany mural legend (PDF)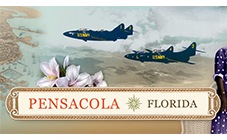 Pensacola, FL
View Pensacola mural (PDF) | View Pensacola mural legend (PDF)